FREEMIUMS: Free Education by Dan Hostettler
Full-fledged nude photography education by Dan Hostettler for free.
No strings attached. Just download and get actionable insights.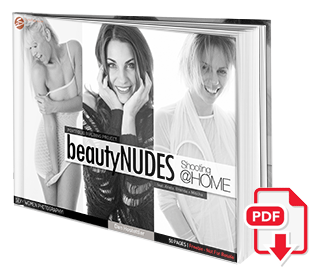 Shoot BeautyNudes @Home
Insights, ideas & bits to replicate and evolve on your own. Shoot simple, get charming results.
Concept "Confidence Makes Sexy"
Using IKEA Table & White Shower Curtain
3 Showcases / B&W + Color / 50 Pages
Detailed 3-Light Setup Plan in 2D & 3D
over 100 Result Images + 40 BTS Images
Art/Glam Nudes: Posing Styles
Different genres, different posing styles, different model types. From Basics to Systems.
Playmate Coxy & Art Nude Model Hanna"
Studio: 7 Segments, Nuts & Bolts
Posing Coaching, Replication,… / 100 Pages
Detailed 3-Light Setup Plan in 2D & 3D
over 150 Result Images + 70 BTS Images